Contact: Shannon Lebourne
Friday, September 09, 2011 – With various sectors of the economy competing for limited land resources to develop, government is recognising the need for the development and implementation of a proper National Land Use Policy.
Prime Minister Honourable Stephenson King said Saint Lucia, like many other countries, are faced with the challenge of striking a balance between allocating land for agricultural purposes and for social and economic development.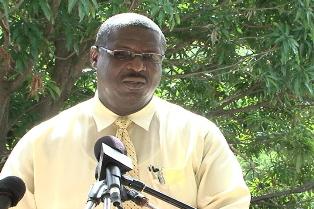 The Prime Minister said the key is developing an appropriate plan for land usage which is founded in the principles of sustainability.
"The National Vision Plan, which the Government of Saint Lucia launched some four years ago, is intended to address some of those very issues of land use in a very methodical manner, which is specific to the country's overall social and economic development. So for every region of the country, a specific type of development that leads to social and economic activity has been identified. What is required now is to underpin that physical vision for the country with the necessary social programming to support the physical plan to allow for our country to be able to thrive in a very sustainable way," the prime minister said.
The Minister Responsible for Agriculture Lands Fishers and Forestry Honourable Ezekiel Joseph is also advocating for a proper National Land Use Policy. Minister Joseph said this is critical if Saint Lucia has to guarantee food security.
"What we are realising is that most of our farmers, who started in remote areas, are now being pushed out of those locations because of development. Now if we talk about the issue of food security and being able to feed ourselves as a nation, we need to understand that there must be a balance between agriculture, the expansion of commercial activities and the expansion of residential development. There must be that balance," he said.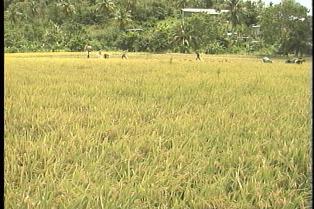 The Minister said cognizant that Saint Lucia has limited land, government is committed to developing and implementing a National Land Use policy and will engage all stakeholders in the process to ensure consensus.