Contact: Shannon Lebourne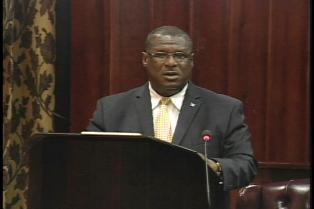 Tuesday, June 27, 2011 – Saint Lucia`s Prime Minister and Chairman of the OECS Authority Honourable Stephenson King, has called for closer examination and review of OECS prospects and plans.
Prime Minister King says this is critical in order to ensure that they remain adequate to the expectations and aspirations of the people of the sub-region.
The Saint Lucian Leader says the time is ripe with tremendous opportunities if OECS citizens mobilize their collective energies and put their shoulders to the wheel of progress in the region.
"As the current Chairman of the OECS Authority, charged with steering the integration process through this critical stage of this new dispensation. I am filled with a sense of the historical significance of the task at hand. I give you the undertaking that I will work to meet the expectations and aspirations not only of the present-day citizenry of our proud region but also of those indomitable stalwarts who have gone before us. It is my intention, in collaboration with other OECS Heads of Government, to work towards ensuring the benefits of OECS Economic Union are equitably realized by all who call this sub-region home."
The Authority's chairman says despite evident successes of the OECS, regional leaders remain committed to implementing the provisions of the new Treaty of Bassterre which seek to upgrade the sub-regional arrangement by creating a single economic space through which capital, goods, and people, can flow unimpeded.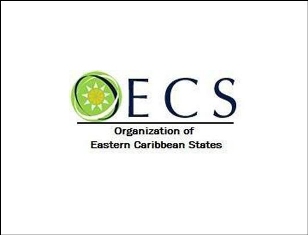 "When fully operationalised, the new arrangement will deliver qualitative improvements in the governance and decision-making structures of the organisation that will serve to bridge the implementation and democracy deficits that have long plagued the integration movement. Further to this aim, new institutions, such as the OECS Commission and the OECS Assembly, will serve to lock in mechanisms for greater consultation, collaboration, and coordination of regional policies between key stakeholders at the national and regional levels, as well as improve public scrutiny of regional initiatives through the meaningful involvement and engagement of the people's representatives in Parliament."
Prime Minister King has also encouraged OECS citizens to play a part an ensure that and everyone becomes an effective participant and not a spectator in the new OECS.