Contact: Kerwin Xavier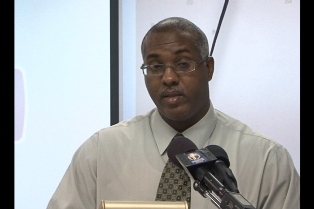 Tuesday, June 28, 2011 – Saint Lucia's e-laws pertaining to Interconnection, Licensing and Universal Service are being reviewed and strengthened as part of the "Enhancing Competitiveness Through The Harmonization of ICT Polices, Legislation Project" - (HIPCAR). Discussion on universal service was given prominence at a stakeholders' workshop held yesterday. Chief Public Utilities Officer, Barrymore Felicien, says the purpose of Universal Service is to ensure equity in access to all citizens and to eliminate non access to ICT services due to challenges of topography, distance, disability and affordability.
"In essence Universal Service finances projects that allow vulnerable members of society to move towards lifestyles that are on par with other members of society and the rest of the world. As part of the Universal thrust, the Universal Service Fund is now operational and a Universal Service coordinator has been appointed. Projects for rural communities are now being developed."
The Chief Public Utilities Officer also used the occasion to educate the participants on government's policies which seeks to promote fair competition within the ICT sector.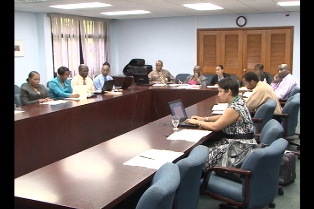 "The Government of Saint Lucia has established a licensing regime for the provision of telecommunication services in keeping with the telecommunication policy and development goals of the country. As such the licensing process, consistency of terms across licenses, promoting regulatory certainty for licenses, promoting competition and open market policies and promoting the ability for future developments in telecommunications sector. "
Once enacted the laws will ensure that Saint Lucia's ICT policies are in harmony with the rest of the developed world.