Wednesday, August 24, 2011 – The Department of Human Services and Family Affairs has embarked on an educational and sensitization campaign to empower persons to take appropriate action on the issue of child sexual abuse. The campaign is being undertaken with the support of United Nations International Children Fund (UNICEF).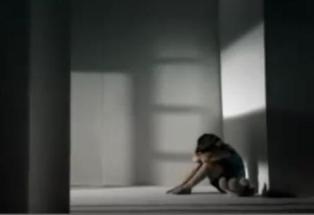 Director of Human Services and Family Affairs, Elizabeth Lewis spoke about the auspicious climate under which this campaign is being undertaken. "This comes at a very opportune time as the division is quite concerned with the increasing reports of child sexual abuse. This media campaign seeks to provide the general public with information regarding cautionary measures as far as sexual abuse is concerned." Lewis said.
The Director noted that abuse can come in a variety of forms, such as exposure to pornographic images, acts and language. She also stressed the long term impact sexual abuse can have on children and urges parents to report any suspected cases.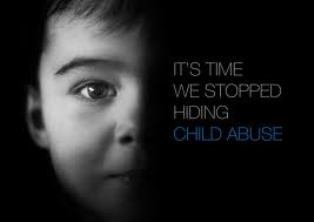 The campaign will take the form of Public Service Announcements (PSAs) which will primarily be formatted for television.