Contact: Claudia Monlouis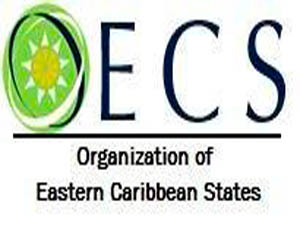 Tuesday 5 April 2011 – A regional training seminar held here recently to assess the economic contribution that the creative sector has been making to the economies of the OECS has underscored that this sector needs to strengthen its data foundation if it is to develop and grow to its fullest potential.
The seminar which was conducted from March 29 to 31 was commissioned to strengthen the capacity of national and regional statistical officers to collect, analyze, and disseminate economic data on the creative industries sector.
Minister for Commerce, Industry and Consumer Affairs, Honourable Tessa Mangal, says she is pleased that the seminar also served to increase awareness among policy makers and development partners within the cultural and creative industries sector.
"You need to first dispel the thinking of persons that this is just about people using their hands; it's much more than that. That is why we've asked for the intervention of WIPO, ITC and other development partners in presenting the paper to the policy makers at COTED—that's very important."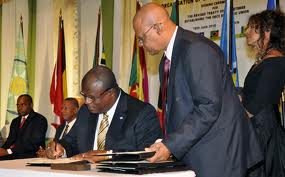 The minister indicated that the island, for its part, has already embraced the sector within the National Export Performance Framework, but will pursue means and ways of sufficiently analyzing and measuring the true value of the creative industries sector through continued work with statisticians and consultations.