Contact: Kerwin Xavier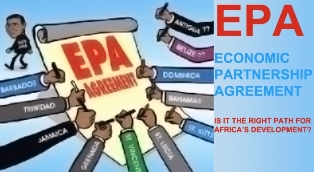 Tuesday 5 April 2011 – The European Partnership Agreement is expected to govern the conduct of trade and services between CARICOM and the European Union, under the six broad areas negotiated, namely: competition policy, innovation and intellectual property rights, labour, personal data protection, the environment, and public procurement.
CARICOM's Private Sector Liaison in the Office of Trade Negotiation, Lincoln Price, says environmental issues are accorded high level attention and significance.
"One example of an area that has significant environmental issues is in terms of our marine resources and our fisheries sector.
"The EPA provides for a framework within member states of CARIFORUM to be able to impose trade regulations. For example, Saint Lucia will still be able to impose fishery licensing quotas if there are instances of over fishing, and if there are instances of environmental degradation that commercial fishing could contribute too."
Price explains that the EPA, far from eroding the sovereign rights of a nation, encourages countries to find the correct balance between environmental sustainability and economic growth.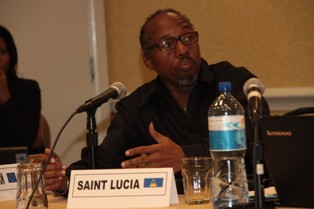 "If Saint Lucia is attempting, for example, to attract a hotel, and an Environmental Impact Assessment (EIA) was done, which says that the land that the hotelier is interested in is a sanctuary for birds, special turtles etcetera, that environmental impact assessment should not be ignored in an effort to facilitate the particular investment in the hotel."
Price emphasized that it is important for the "man in the street" to recognize that the EPA is not eroding the rights of civil society or the right of the state to advocate for special environmental considerations to protect, in a sustainable way, our environmental resources."