Contact: Kerwin Xavier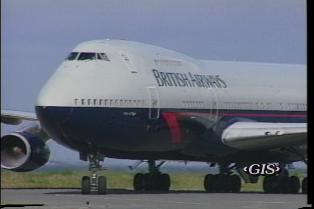 Tuesday 5 April 2011 – Saint Lucia is positioned to break its 2005 record for tourist arrivals. The Tourist Board recently announced British Airways' decision to increase its airlift to the island. Public Relations Manager with the Tourist Board John Emmanuel, says this development is ground breaking.
"We now have as never before a daily non-stop service from British Airways to Saint Lucia. That means that we are in a position to see a 40% increase as far as capacity to Saint Lucia.
"The United Kingdom remains the second largest source market for Saint Lucia. Last year alone, figures out of that market totalled almost 70 thousand visitors; for us it is an important gateway."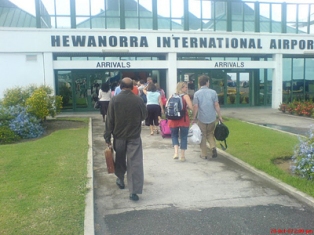 The new daily non-stop flights from London Gatwick to Hewanorra began on the 27th of March. These new flights will offer four classes of service. Customers now have a choice between First Class, Club World (business class), World Traveller Plus (premium economy), or World Traveller (economy).
Presently, tourism accounts for approximately 64% of the country's gross domestic product (GDP). With the potential increase in tourist arrivals, it is anticipated that the sector's contribution to GDP will increase.