Contact: John Emmanuel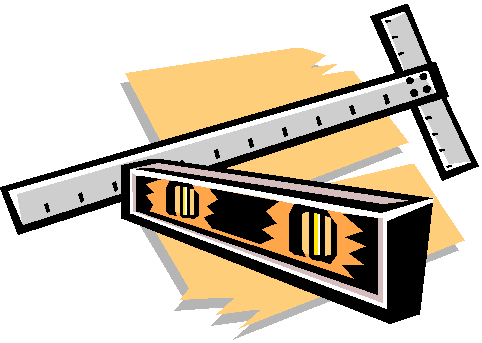 November 30,1999 - The Ministry of Planning says a National Building Code for St. Lucia - three years in the making is about to come to fruition. The development of the code has been further prompted by an increase is the destructive nature of natural disasters in recent times, which has been further exacerbated by spontaneous developments in several disaster prone areas of the country.
According to Development Control Officer Delia Nicholas "from as far back as 1997 we have been having dialogue with both private and public agencies and to date the code is in final draft."
The objective she says "is to ensure effective building designs and construction standards. The code covers all types of structures namely timber, concrete and steel. In addition the code will work in conjunction with the existing guidelines that oversee building projects less than 2500 sq.st. anything above that falls under the purview of the building code."
Nicholas says the guidelines start from excavation right up to completion of the building, taking into account location, the type of foundation, connections and materials used in construction. She says however the building code is more extensive and will also examine matters such as drainage, plumbing and other health issues like fire escapes routes and sprinklers.
The Ministry of Planning is at the moment focusing attention on implementation of the code and intends to hold a series of consultations with contractors, builders and other stakeholders on the National Building Code in the early part of the year 2000.