Contact: Claudia Monlouis
Tuesday 8 May 2012 – Prime Minister of Saint Lucia Honourable Dr. Kenny Anthony has spoken out strongly in favour of ushering in a new era of greater access to information for the benefit of the Parliamentary Opposition. The Prime Minister made this pronouncement against the backdrop of the budget address which is taking place from 5 pm this evening.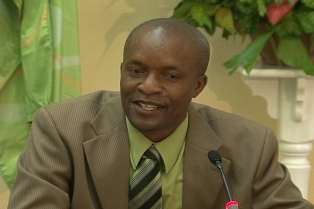 The prime Minister recently convened a meeting with the Opposition Parliamentary leaders and other members in the OECS to discuss the way forward for the OECS Economic Union. Prime Minister said said the necessary clarifications and guidance ought to be given to public servants in facilitating that process.
"The public service does not know how to handle requests from politicians and opposition parties. And to some extent the governments are responsible because they have not seen it as an issue to pronounce on and to clarify."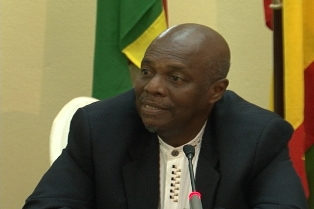 Meantime Opposition Leader in the Parliament of Saint Vincent Arnhim Eustace as well as Dominica Opposition leader John Hector both indicated that there is room for improvement in the flow and provision of information to opposition parliamentarians in their territories as well.