Contact: Adhara King
Wednesday, March 14, 2012 – The Caribbean Community (CARICOM) has launched an online system which allows consumers in 14 Member States to alert authorities on dangerous products which they detect in the market.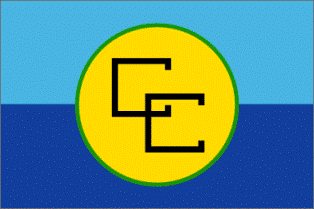 It is called the CARICOM Rapid Exchange System for Dangerous non-food Consumer Goods, (CARREX) and was developed in response to concerns voiced by consumer bodies of the need to strengthen the Region's market surveillance for unsafe consumer goods.
National Contact Points have been created in Antigua and Barbuda, Barbados, Belize, Dominica, Grenada, Guyana, Haiti, Jamaica, Montserrat, St. Kitts and Nevis, Saint Lucia, St. Vincent and the Grenadines, Suriname, Trinidad and Tobago, who are all participating in this regional system. The notification system covers non-food consumer products such as motor vehicles, electrical items, toys and a range of others which more than 13 million consumers in these countries use annually.
CARREX operates through an online portal (webpage) that allows consumers in any of the participating countries to alert their national contact point about a product, which they have detected, has caused harm or poses a safety hazard.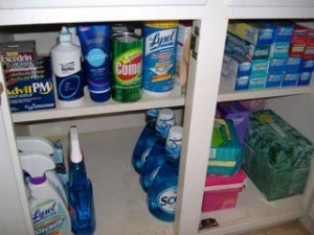 CARREX was officially launched earlier this year following a decision by the Council for Trade and Economic Development (COTED) in November 2011. Leading up to its launch, 12 persons from participating countries' national contact points were trained on the use of a secure system, which allows them to transmit notifications to each other through a regional secretariat located at the CARICOM Secretariat, CSME Unit in Barbados.