Contact: Bynta Ernest
Thursday August 16th, 2011 – The topic for debate when the National Youth Parliament convenes later this month will revolve around government's provision of accessibility to educational opportunities. National Youth Parliament provides youth between the ages of 14 – 35 the opportunity to debate on issues pertinent to their demographic.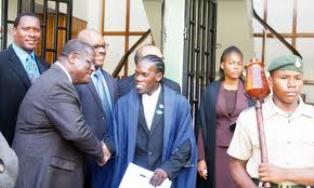 According to the Youth and Sports Officer Magaret Deterville, it also affords them the acquisition of numerous skills and opportunities. "The programme provides the opportunity for young people to debate on issues of national interest, it acts as a vehicle for youth leaders to interact and deliberate with other young persons , members of Parliament, in addition sharpen the appropriate skills and procedures of public parliamentary debate. Participants of National Youth Parliament maybe afforded the opportunity to represent St. Lucia at the Regional Youth Parliament scheduled for Jamaica in 2012"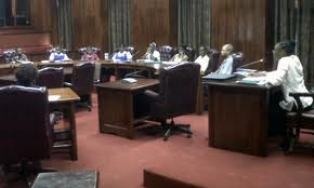 The public should look forward to this year's debate which is schedule to take place on August 25th and 26th from 9:00am at the House of Parliament.